Wish You Had a Lawyer in the Family? Now you do.™
Watch Full Episodes & Clips
Are the Products You're Using Safe?
Waivers: What to Know Before You Sign
Lawyers Answer the Most Common Questions Clients Ask
Insurance Company Bad Faith
---
About The Show
Wish you had a lawyer in the family? Now you do. ™
The law can be intimidating, especially at the times you need a lawyer most. That's why every week, we'll have real lawyers in the house, breaking down all the law you need to know...before you need it. Powerhouse legal journalist and host Veronica Waters chats with Montlick attorneys who deal with real cases every single day. Together, they'll bring important information to listeners through relatable stories, insider experience, and legal tips you'll want to remember. Join Veronica and the Montlick Injury Attorneys every Sunday at 8AM on 95.5 WSB, or live online at wsbradio.com, or listen after the show wherever you get your podcasts.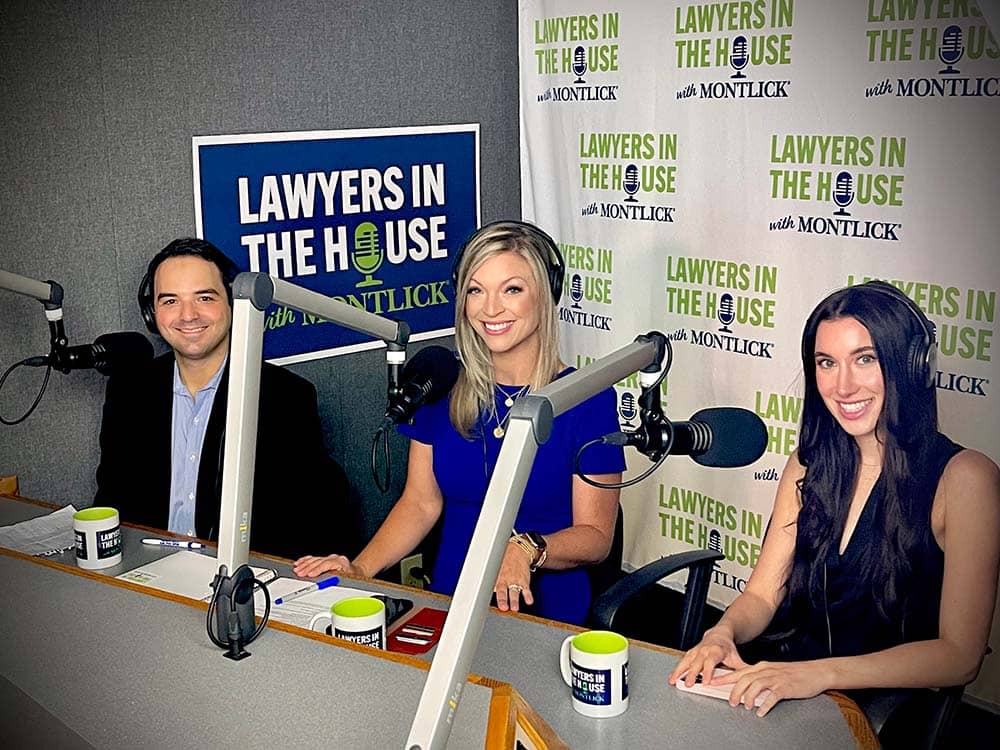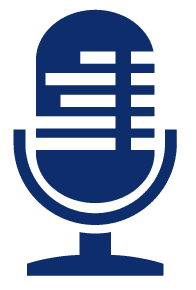 Your Host
Veronica Waters is an anchor and reporter for News/Talk WSB. She is also the staff expert on legal affairs and the courts. Veronica is a multiple award-winner for news and sports feature reporting, including a regional Edward R. Murrow for Investigative Reporting. Veronica loves learning about people, and is a proud Delta Sigma Theta soror. She enjoys chocolate-covered bacon any time of day, and cheering for the Tennessee Titans.